Elite Class Amenities at Prism Town.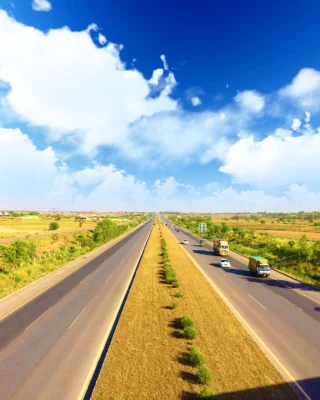 Gated Community on GT Road
PRISM town gujar khan is the perfect place to call home. It's a gated community on GT Road, so you can rest assured that it's a peaceful and secure place to live.
Prism Town promises to keep the town as open, green space. We know that fresh air and access to nature are important for our residents' health, so we guarantee that there will always be plenty of room to breathe in Prism Town.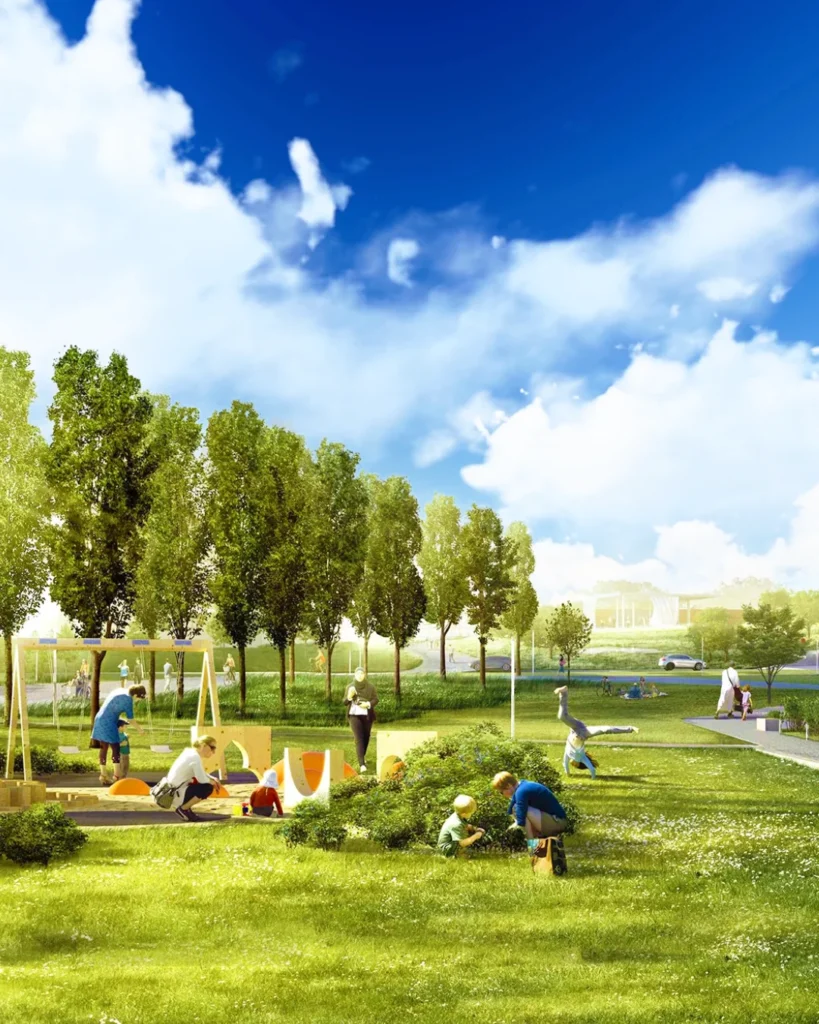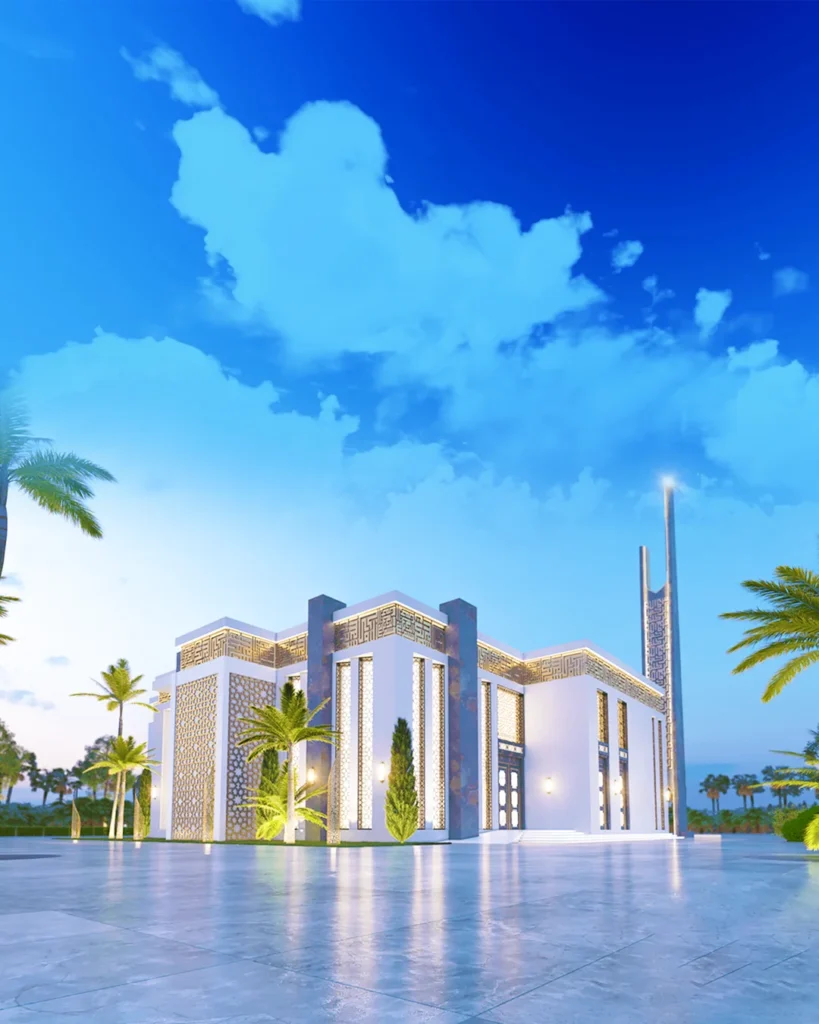 Are committed to providing religious facilities for Muslim residents, and ensuring have place to worship.
MEDICAL COMPLEX in prism town offers comprehensive and convenient medical care for residents of all ages. With a focus on preventative care and wellness, our team of experienced doctors and nurses provide high-quality care that is tailored to each patient's individual needs.