Prism Town is housing society located in Gujar Khan, District Rawalpindi. The first approved society of gujar khan by phata offers a variety of plots for sale in Gujar Khan, including 5 Marla, 10 Marla and 1 Kanal Plots. The society provides all essential facilities to its residents and is considered one of the best Gujar Khan housing society. Prices starts from PKR 2.05 million with 30 monthly installments.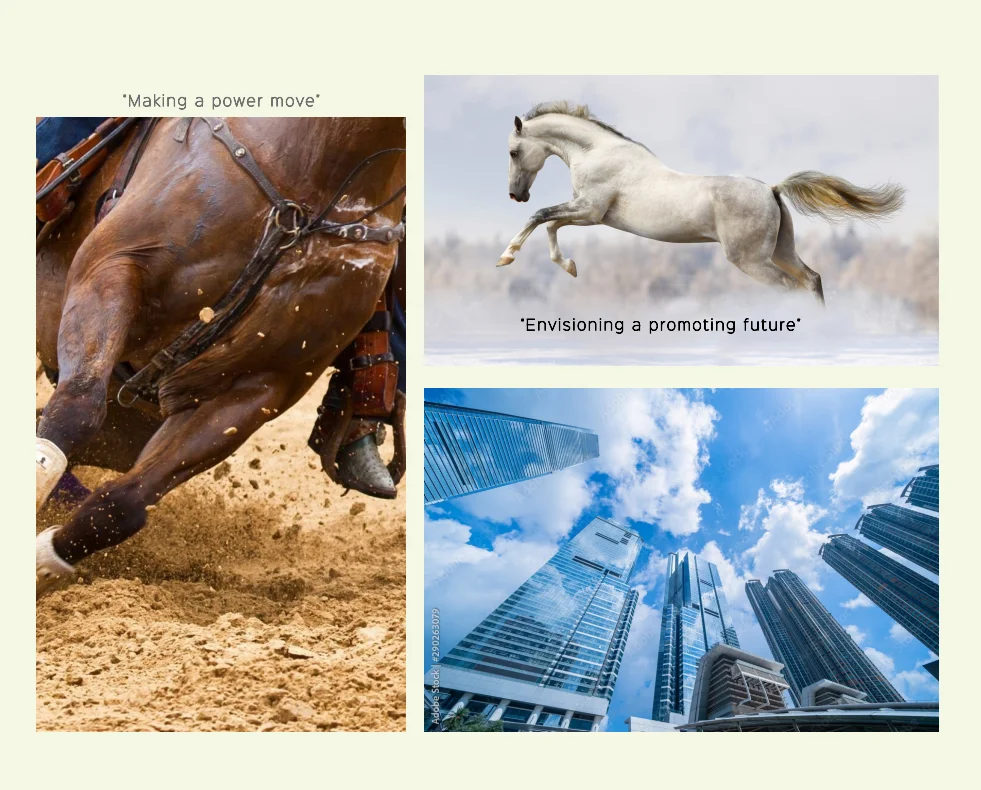 "to contribute to the prosperity of people vis-à-vis socio-economic development of the region and the country"
"to help build your dream homes with the best value portfolios at utmost attractive locations"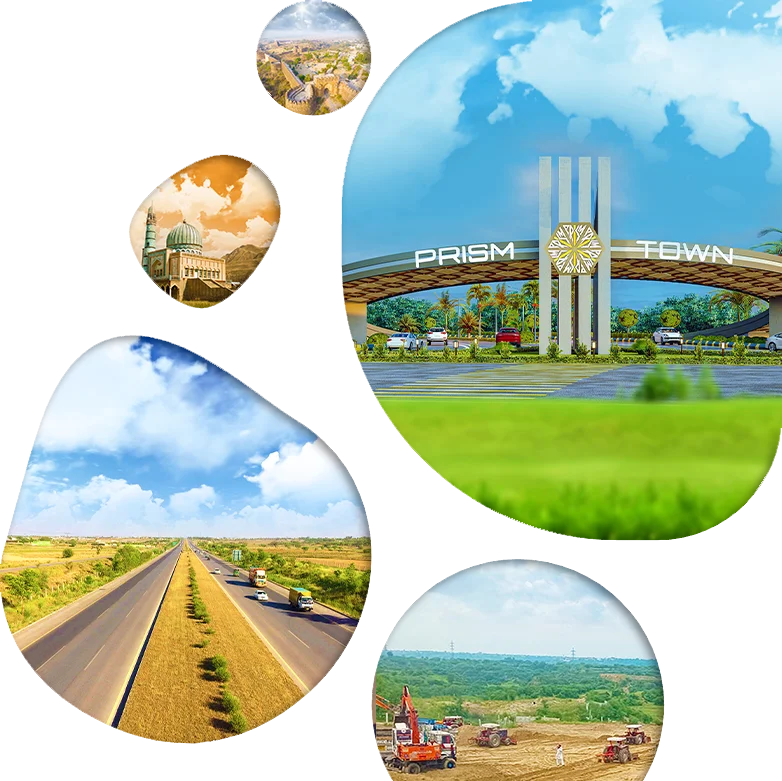 " Building a positive legacy "
Earn & uphold TRUST of partners, investors and stakeholders.
Practice & preserve INTEGRITY of all people and organizations associated.
Create and inspire INGENUITY across all plans and projects with no compromise on quality.
Cultivate and capitalize on EXCELLENCE – ensuring that the best returns are passed on along the value chain.
Observe and orchestrate TRANSPARENCY – across all systems, procedures, documentation and best business practices
Building on a remarkable legacy of 17 years of excellence, Prism Estate and Builders have developed a number of multipurpose residential, commercial, and designer properties from Karachi to Islamabad/Rawalpindi and in Hunza – thriving on innovation, credibility and timely delivery.
"Leading with a hallmark of excellence"
PRISM ARCADE 1
DELIVERED IN 2011
Ph 7, Bahria Town, Rwp
PRISM ARCADE 2
DELIVERED IN 2012
Ph 7, Bahria Town, Rwp
Prism has established, it niches, in hospitality industry is rising.
KALLISTO REST
DELIVERED IN 2017
Ph 7, Bahria Town, Rwp
KALLISTO MARQUEE
DELIVERED IN 2018
GT Road, Ph 7 , Rwp
DARBAR HOTEL
DELIVERED IN 2018
Hunzaㅤㅤㅤㅤㅤㅤㅤㅤㅤ
KALLISTO Hotel
Under Construction
In Skarduㅤㅤㅤㅤㅤㅤ
CEO,
MASOOD UL HASSAN ALVI
"Giving you the best investment opportunities."
Having delivered on promises made in real estate marketing, development and hospitality management, Mr. Alvi continues to lead the prism brand with excellence, integrity and ingenuity. He is best known for his relationship marketing, networking and business acumen – building trust with clients, investors, partners and realtors. The human excellence of Masood Ul Hassan Alvi has experienced phenomenal growth over years. Due to his decades of excellence and hard work, today in the real estate industry the name of Massod Ul Hassan and his brainchild "Prism" is recognized as a leading development brand.
"Where all color of life come together"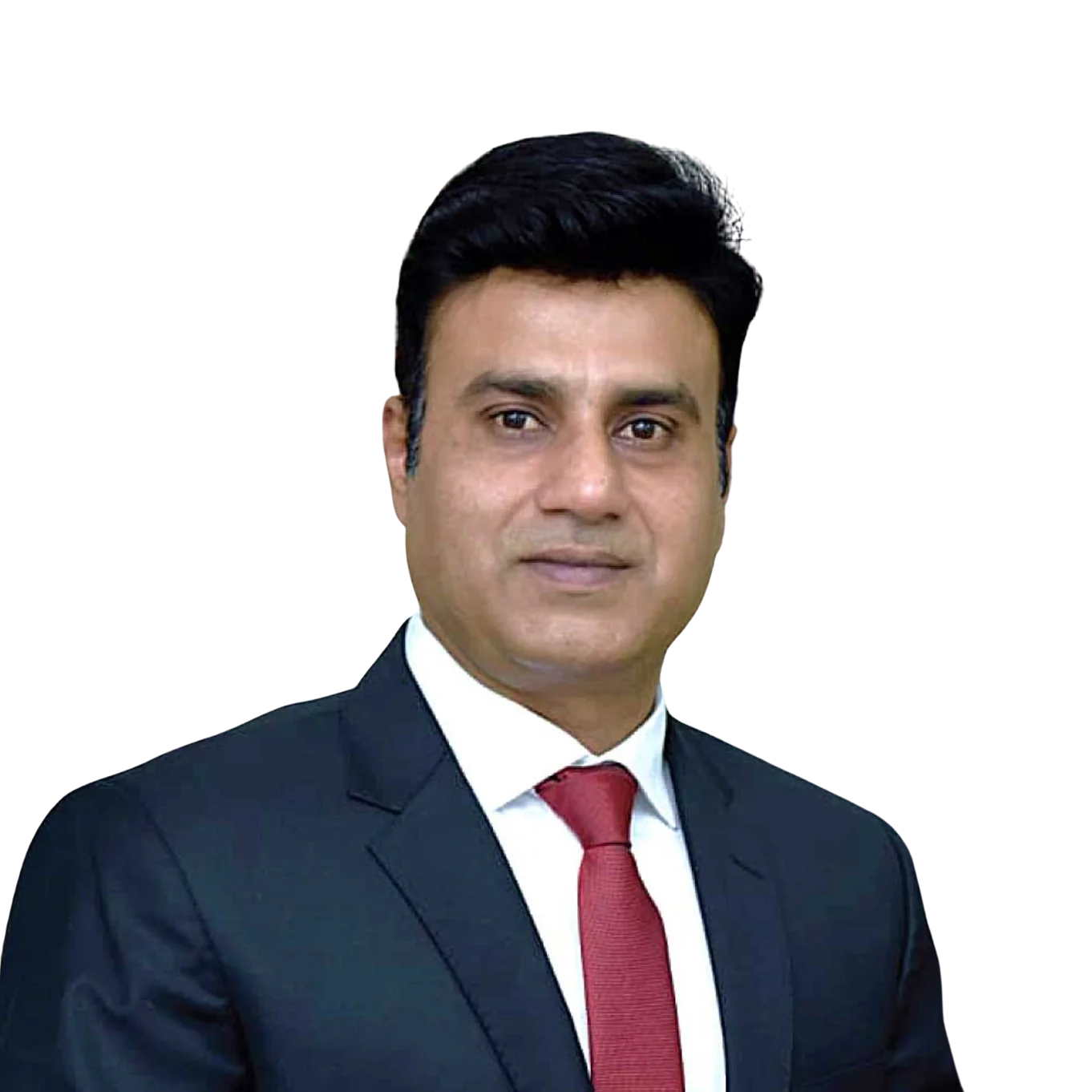 "Making the most irresistible offers"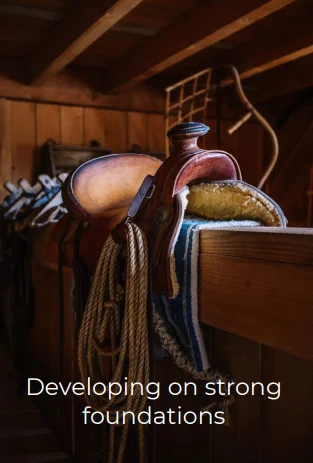 DEVELOPING ON STRONG FOUNDATIONS
We well do whatever you need to make sure your investment is secured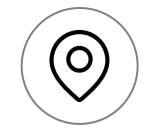 Prism Town Gujar Khan office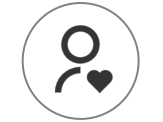 Prism town staff is highly qualified
and is always willing to help and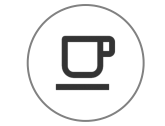 Prism Town Gujar Khan Office is located on Main Grand Trunk Road and is always open for chat and a cup of coffee.
The Colors Of Luxury Lifestyle
Watch our CEO Masood Ul Hassan Alvi, give a briefing about his latest project at the prime location of Gujar Khan, Rawalpindi.
"Raising the bar of excellence – keeping it reachable for all"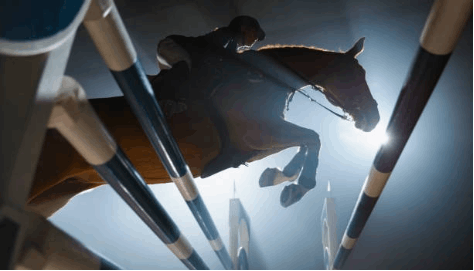 • Government taxes may apply additionally which can be paid directly to FBR.

• Premium construction plans available – for further discussion on case to case basis.•
Listen To what celebs & influencers are saying about prism town
Listen To what celebs & influencers are saying about prism town
People who showed faith in us
Luxury homes and gardens
They are providing 10 marla plots in gujar khan prism town in affordable rates! I just purchased one!
Just purchased a plot in gujar khan prism town. Deal went smooth and professional staff
insha Allah this society is going to be highest level from another societys❤️
Ideal location to live a lavish life . Best for investment .
This is Going to be Best Housing Society of Gujar Khan And The location of Prism Town is Very Good
Medicamp Life Care
2022-07-16
Awesome location because of; it is from Gujar Khan towards Rawalpindi/Islamabad not Gujar Khan towards Sohawa/Lahore. That's why I like and recommend it.
The real estate future of the region is unfolding on the historic Grant Truck (GT) road.
Easy Accessibility 
28KMs From T-Chock
17KMs From Ring Road
13KMs From Mandra Toll
5KMs Before Gujar Khan City