We Only Deliver Excellence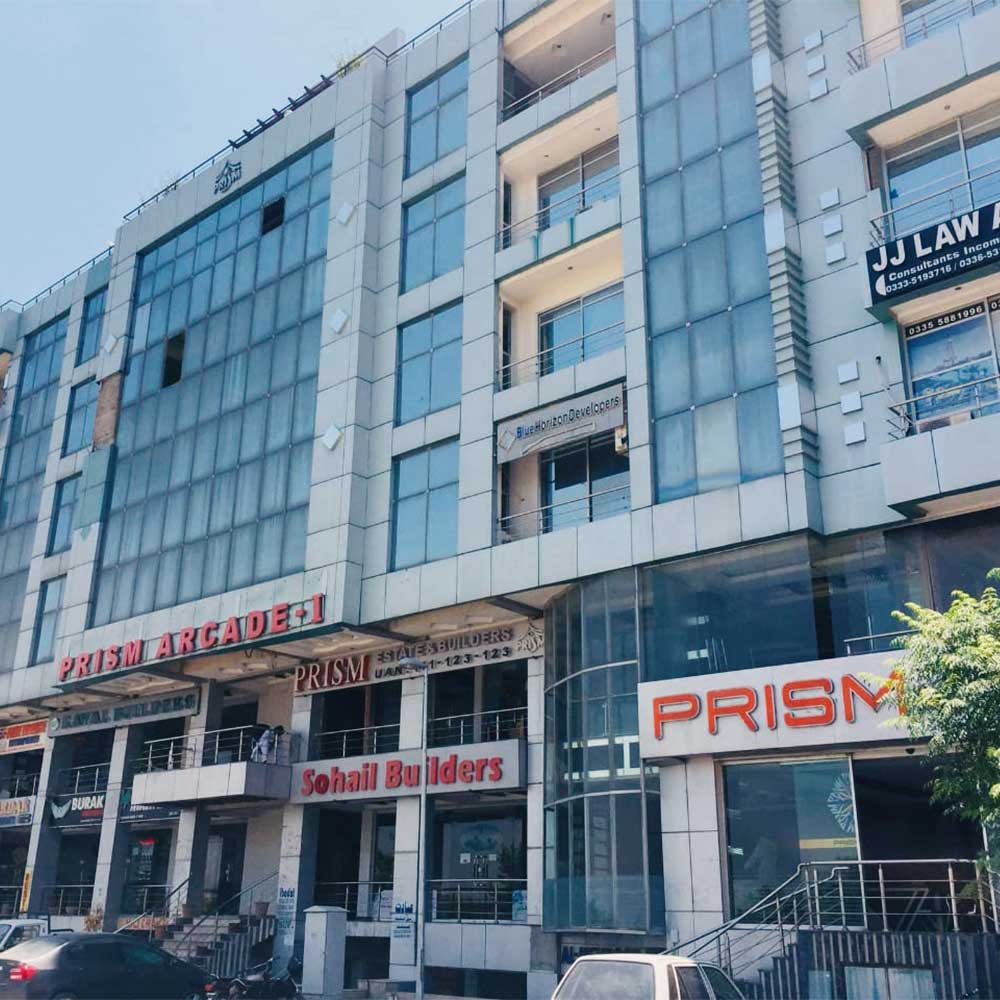 Prism arcade 1 was delivered in 2011 and is located in Bahria Town Rawalpindi. It is a key commercial hub that provides a variety of businesses and services. The complex consists of three main shopping arcades, a food court and an entertainment zone. Prism Arcade 1 is a perfect place to shop, dine and relax.
Prism Arcade 2 is a multistory villa complex situated at the impressive Bahria Town Phase VII on the Bahria Town Expressway, close to DHA Phase I and close to a well-planned DHA Business Bay, Bahria River View, and small scale commercial areas.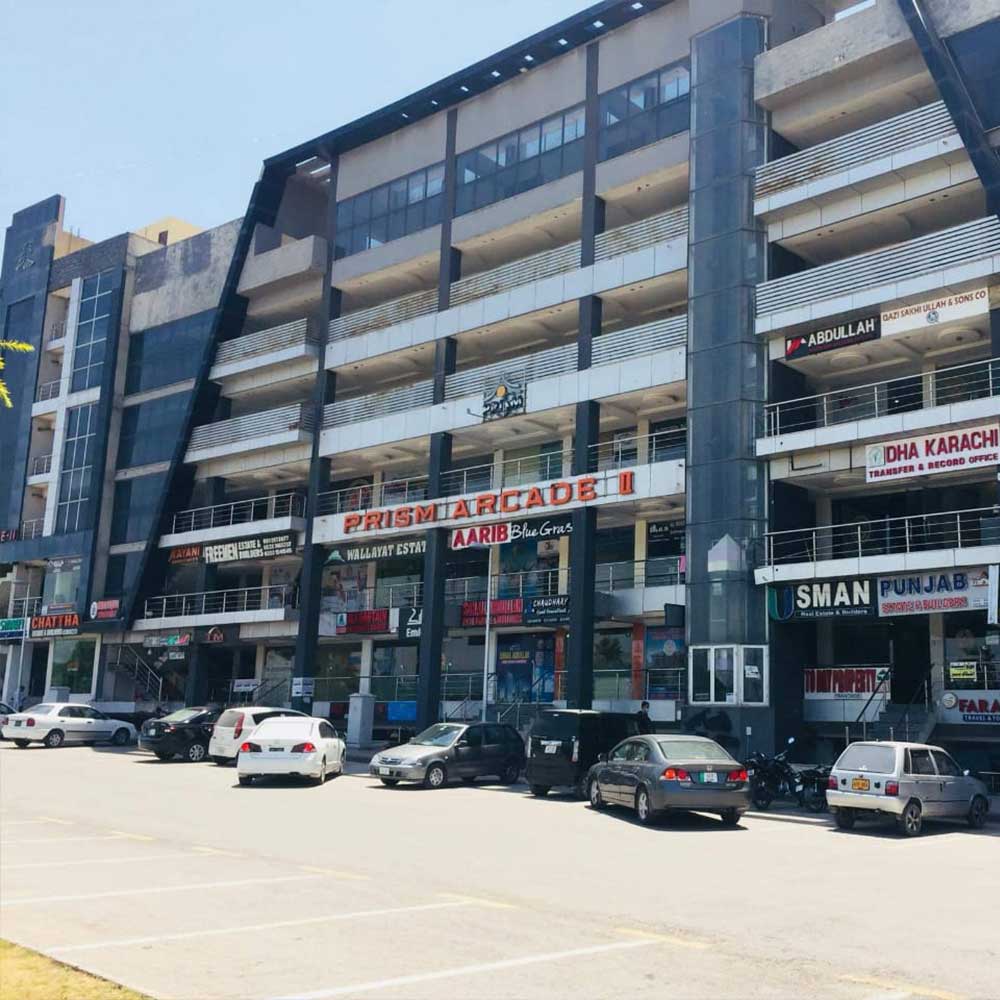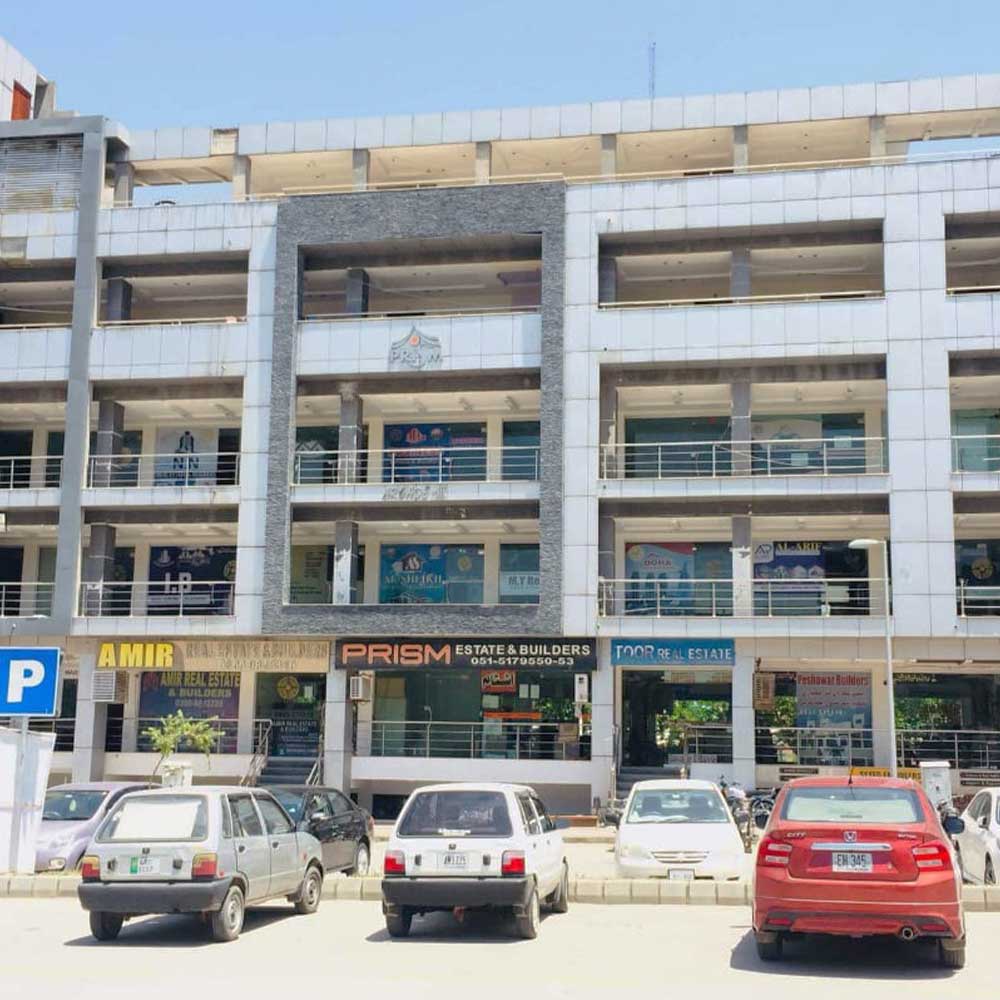 Prism Arcade 3 is located within the center of Bahria Town, steps away from Bahria Town Central Office. It includes ramps, elevated walkways and multiple car-parking configured on both sides of the building.
Prism Arcade 4 was developed in 2018 and is located in Bahria Enclave. Prism Arcade 4 is state of the art shopping mall with international brands, a food court with all your favorite restaurants, a cinema for all the latest movies, a gym for working out and staying fit, and a spa to relax and rejuvenate yourself.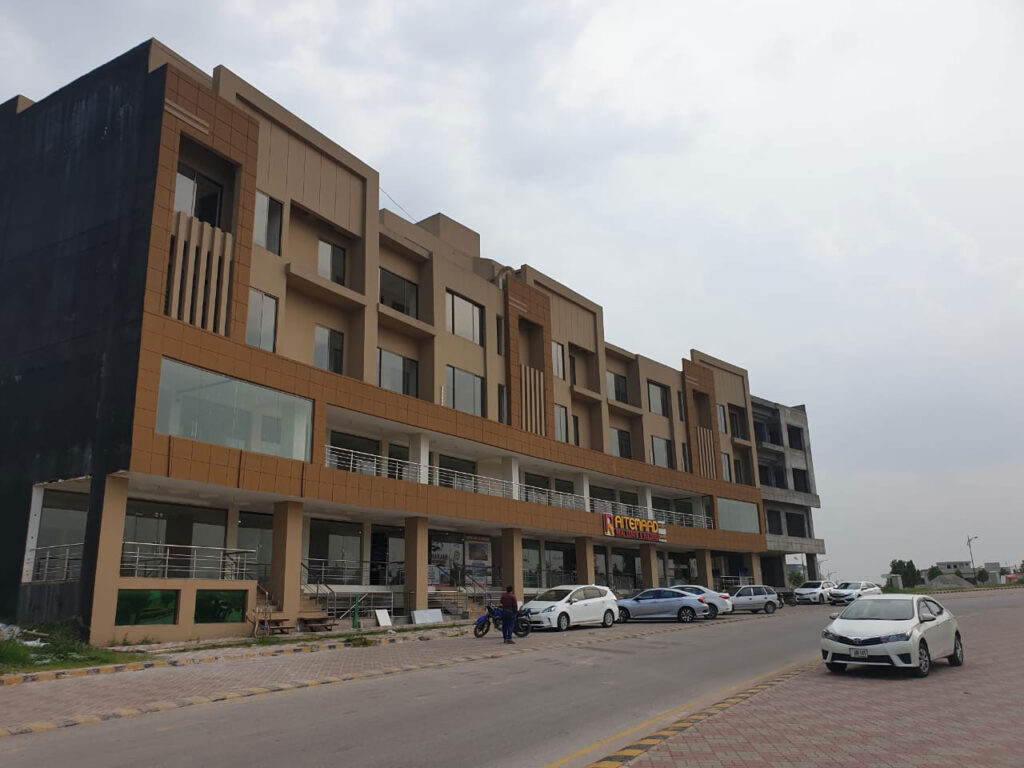 Prism Arcade Karachi is a new commercial development delivered in 2021 by Midway. Prism Arcade KHI offer a wide range of retail and office space for businesses of all sizes. Prism Arcade KHI has been designed to international standards and offers state of the art facilities and amenities.
With a contemporary architecture that stands out, Prism Heights is new apartments complex currently under construction in Gulberg, Islamabad. The complex is expected to completes in 2025 and offer resident complete range of elegant amenities including swimming pool, gym and 24-hour security. Prism Heights, will are great places to call home, looking for modern and luxurious lifestyle.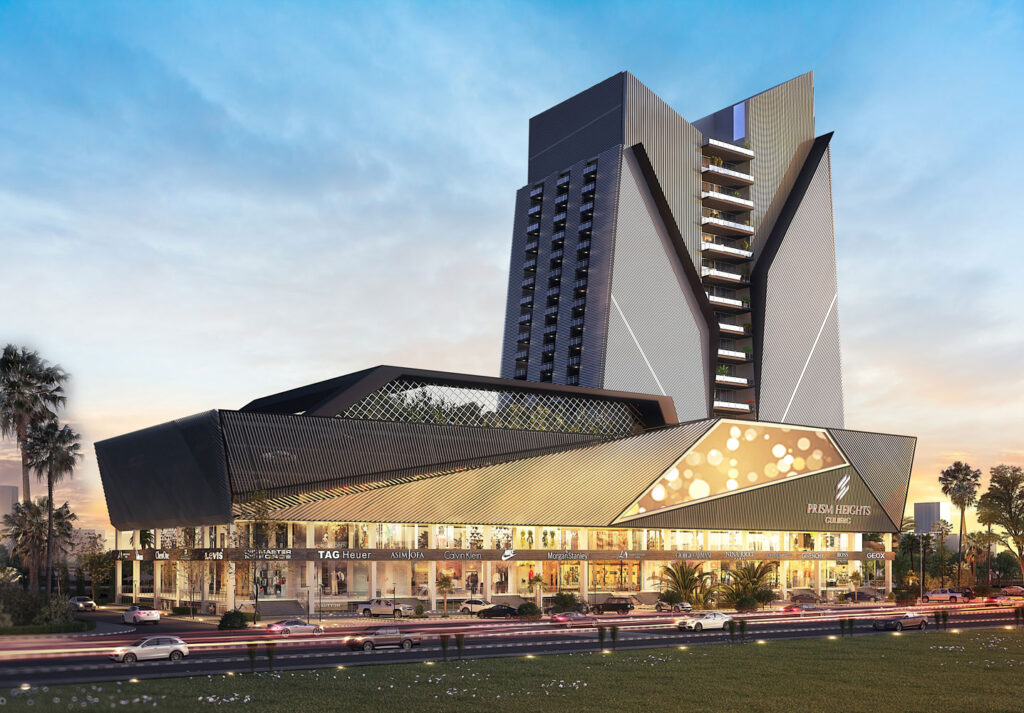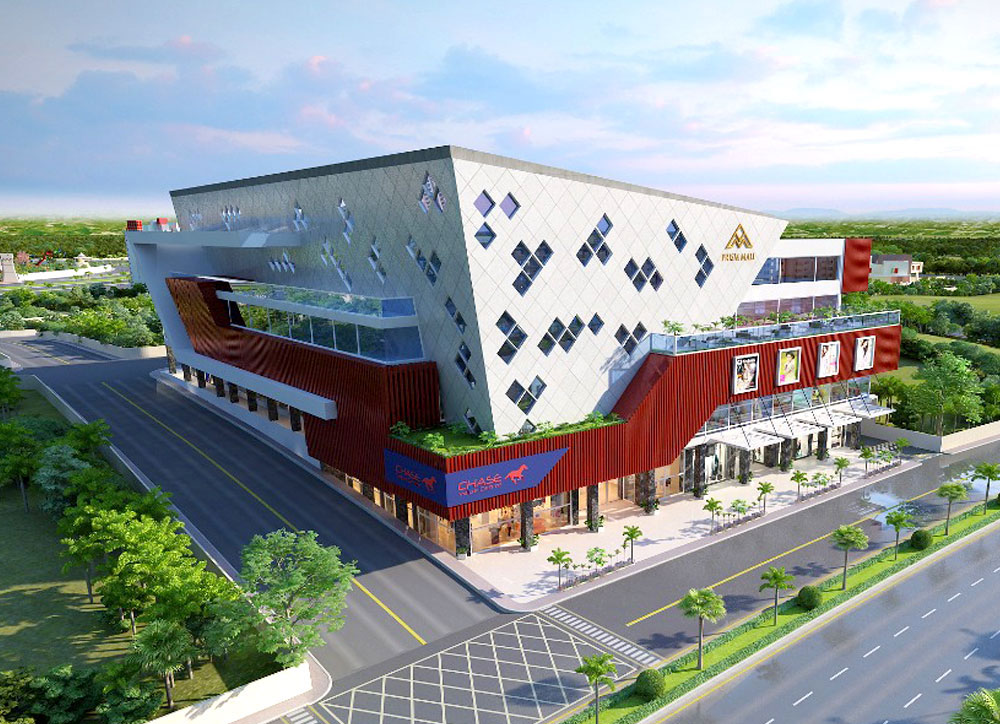 Prism Mall is a modern shopping mall currently under construction at the residential area of Bahria Town Karachi. There will also be a tastefully designed food court and a five-screen multiplex cinema in this mall. This signature property is being built to international standards and will have features like escalators, glass elevators and a sizeable central atrium. Once completed, Prism Mall will be one of the largest shopping malls in Karachi and will provide a much need boost to the Karachi's vibrant real estate and retail sectors.
Kallisto Rest is new restaurant, in heart of Bahria Town, Rawalpindi. This uniquely designed and curated restaurants variety of Pakistani and international cuisines. To restaurant delicious range of desserts and snacks.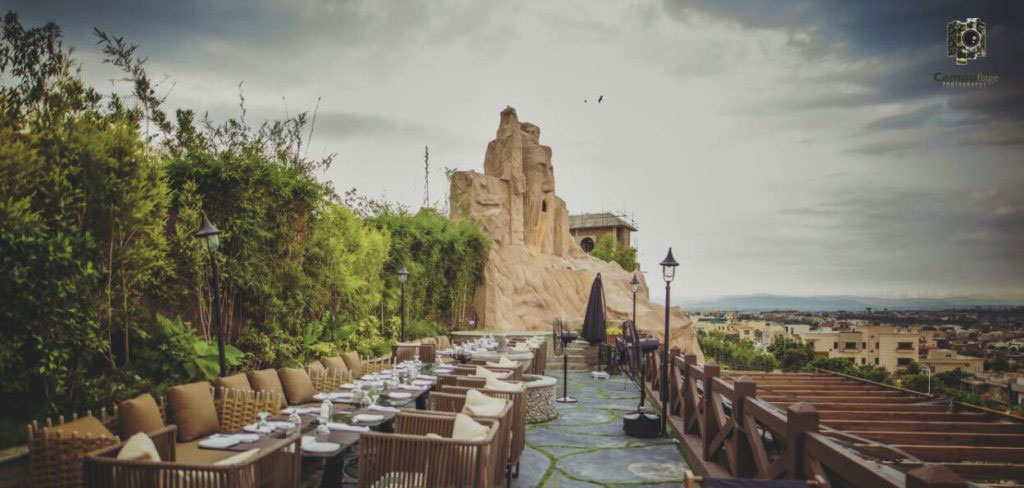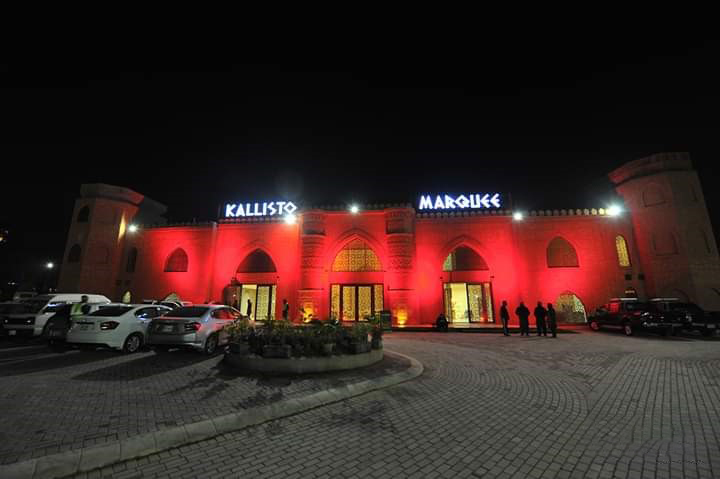 Kallisto Marquee is world-class project at residents luxurious life style and range of bespoke services. The project is located on GT Road, near Phase VI gate, Rawalpindi and was delivered in 2017.
The Darbar Hotel is developed at breathtaking sight in Hunza and was delivered in 2018. The hotels looks over the Hunza Valley and offers a mesmerizing view. The hotel has all amenities that tourists seek when on vacation in Hunza. Some of the key facilities include swimming pool, spa and on-site restaurants. The Darbar hotel is a perfect holiday destination for people with taste and style.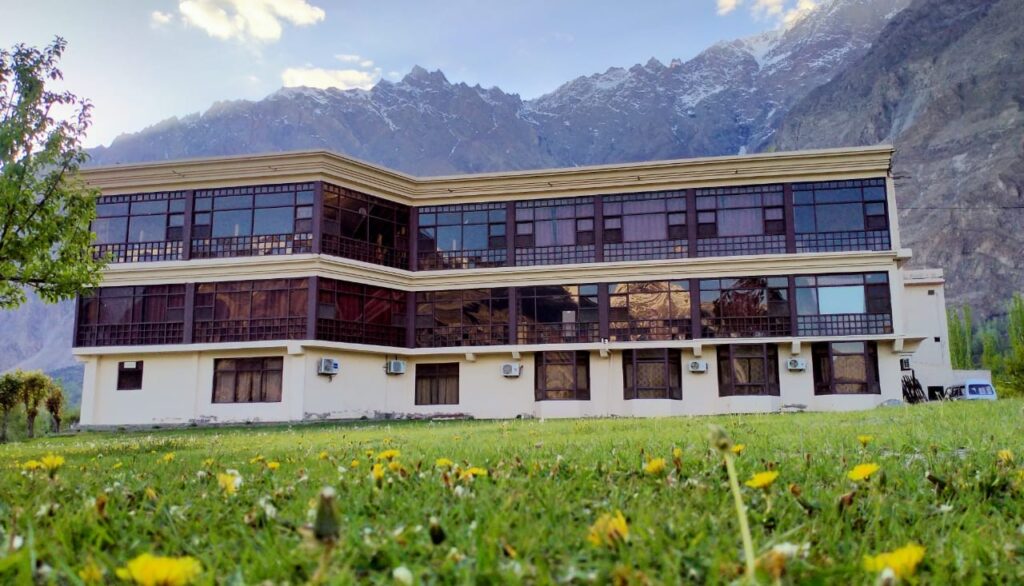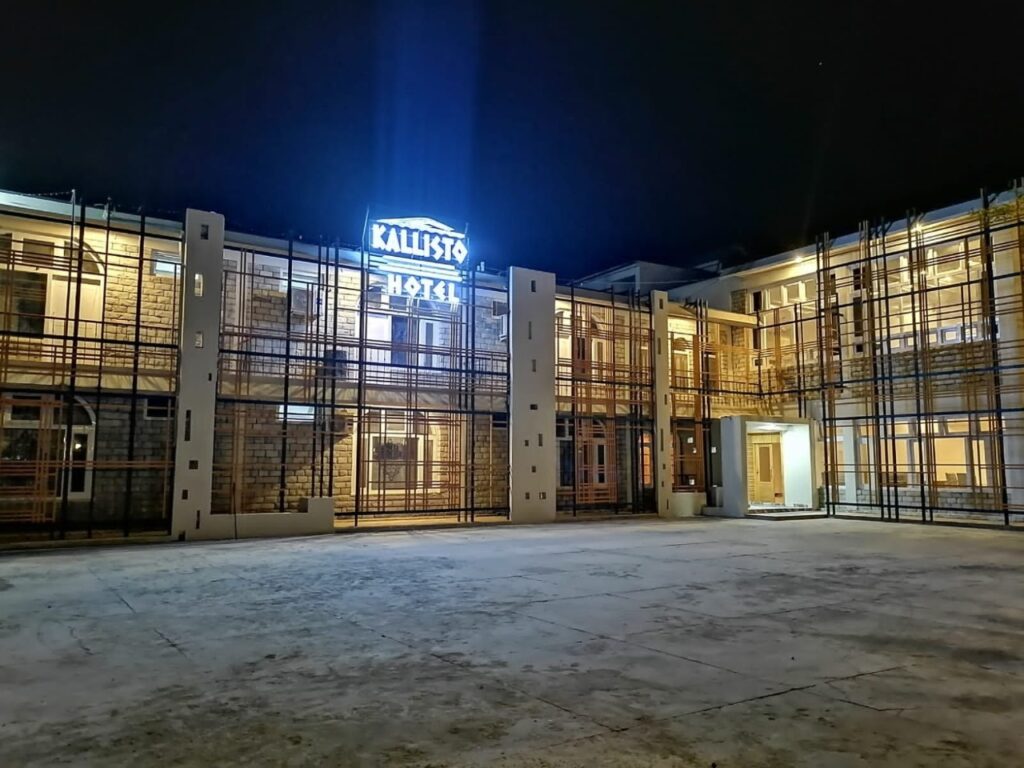 Prism Estate, a leading real estate company in Pakistan announced the newest edition to the Prism group family, the Kallisto Hotel in Pakistan. Kallisto hotel will capitalize on the brand's heritage and set new benchmarks in hospitality and real estate development industry.