Gujar Khan is located in the province of Punjab, where Rawalpindi District is located. One of the six tehsils of District Rawalpindi in Punjab, Pakistan.
The town is the headquarters of the Union Council of the Gujar Khan Tehsil and is located on the Islamabad-Peshawar GT road at a distance of about 20 km from Rawalpindi. Gujjar Khan is named after the dominant Gujjar tribe of the area and was founded in the 16th century.
The Pothohar region is known as the 'Land of the Shaheeds' because the local region was home to two recipients of the Nishan-i-Haider.
The Gujars are proud people with rich culture and history. That contributed immensely to fabric of Indian society. The village of Gujar Khan is testimony to legacy.
The area around Gujar Khan T
ehsil
has been inhabited for millennia. It is an important crossroads on trade routes between Central Asia and South Asia. In 11th century, it was conquered by Mahmud of Ghazni.
The Mughal Empire fell, to low point; the Sikh Empire occupied Rawalpindi District. The Muslims found barriers during the Sikh rule. Eventually, at Sikh Empire declined, and the British ruled territory directly until 1947. During to lifetime of British rule, Gujar Khan Tehsil increased in population and value. The independence of Pakistan, Gujar Khan adjoined Rawalpindi District.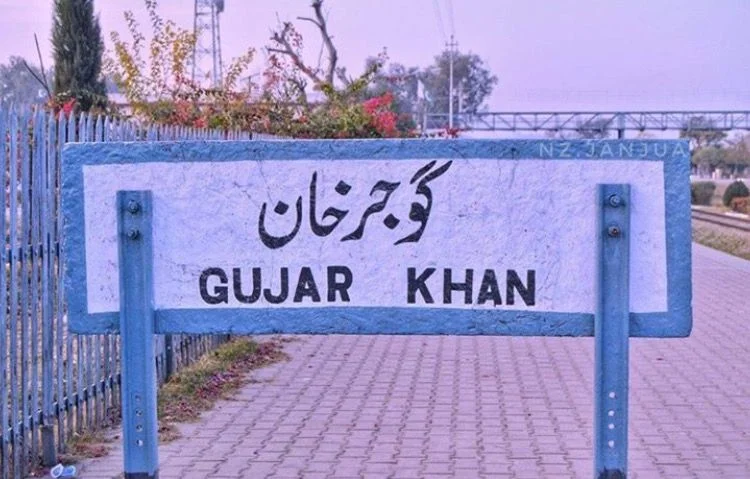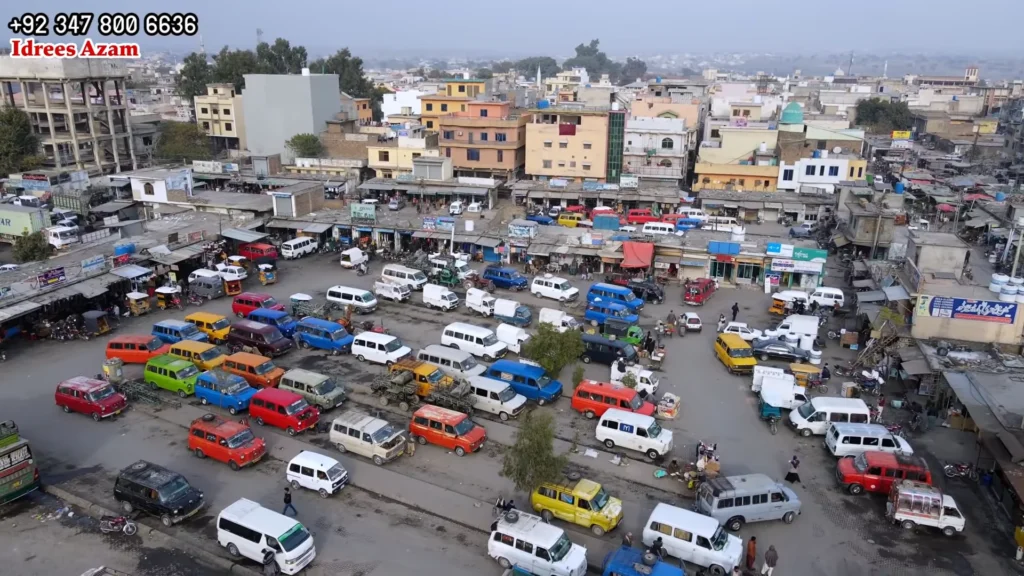 The city has population of 90,000, according to 2021 survey. The city this important industrial center, home to many textile mills, and if factories. Gujar Khan this central transportation hub, with several highways and railways passing the city.
Most Common Gujar Khan Postal Code
Gujar Khan G.P.O. is one of the most common Gujar Khan zip code used in the Gujar Khan Tehsil area of Pakistan. The postal code for the office is 47850. The office handles mail for the area's residents and businesses.
Is Gujar Khan City Or Village?
Gujar Khan is a city situated in Rawalpindi District of Punjab, Pakistan. It is situated approximately 55 kilometers southeast of Islamabad, the country's capital.
What Is Gujar Khan Famous For?
Gujar Khan Tehsil is famous and known as the "land of the Shaheed" due to a large number of martyrs from the town.
What Language Is Spoken In Gujar Khan?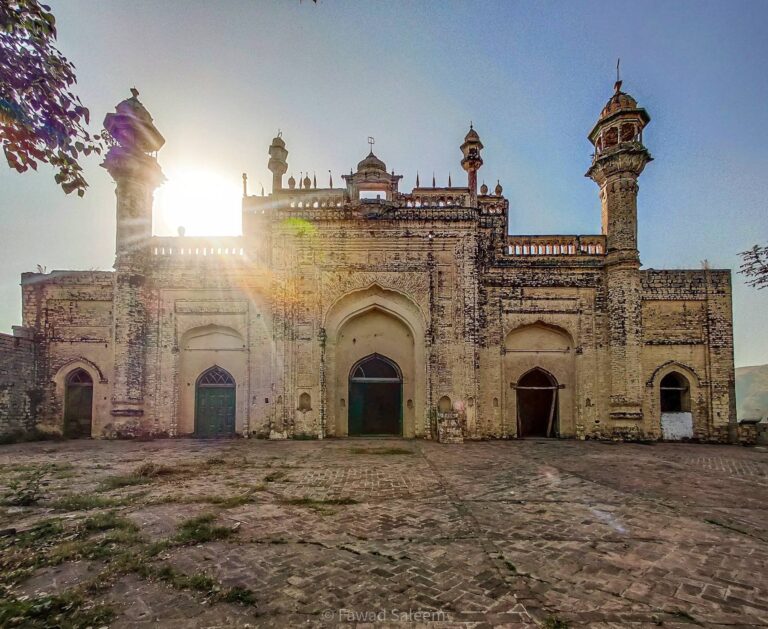 Pothowari is the main language of Gujar Khan, a Pakistan City. The other languages spoken in Gujar Khan Tehsil are Urdu, Punjabi, and Pashto.
Urdu is the national language of Pakistan and is also widely spoken in Gujar Khan. It is a major language of communication between different ethnic groups in the city.
Punjabi is another important language in Gujar Khan. It is spoken by a large number of people in the city and is used for communication between different social groups.
Pashto is also spoken in Gujar Khan. It is a minority language, but it plays an important role in the city's social and cultural life.
How Many Villages Are There In Gujar Khan?
Gujar Khan Villages Names
Pakistan's Punjab province is home to Gujar Khan, an administrative subdivision that contains 12 villages. The area is known for its hot summers and cool winters, as well as its fertile land that supports crops like wheat, sugarcane, and rice.
Gujar Khan's villages are home to a variety of people, from farmers to brick-kiln workers to small business owners. The village of Jahanian is particularly known for its production of handicrafts like pottery and woodwork.
Life in the villages of Gujar Khan is relatively simple, but residents say it's a good place to raise a family.
There is a strong sense of community in Gujar Khan, and people try to help each other out whenever it's convenient for them.
Best Housing Societies In Gujar Khan
Gujar Khan is a great place to live with your family. The city has lots of things to offer residents and visitors alike.
One can find several historical sites in Gujar Khan, such as the Raja Bazar and the Rohtas Fort
. There are several parks and hiking trails in Gujar Khan for outdoor activities. The town also offers a variety of shopping and dining options, as well as a number of schools and colleges.
If you are considering moving to a housing society in Gujar Khan, be sure to research the options available to find one that best suits your needs and budget. With so many different types of housing societies available, one is sure to be perfect for you and your family!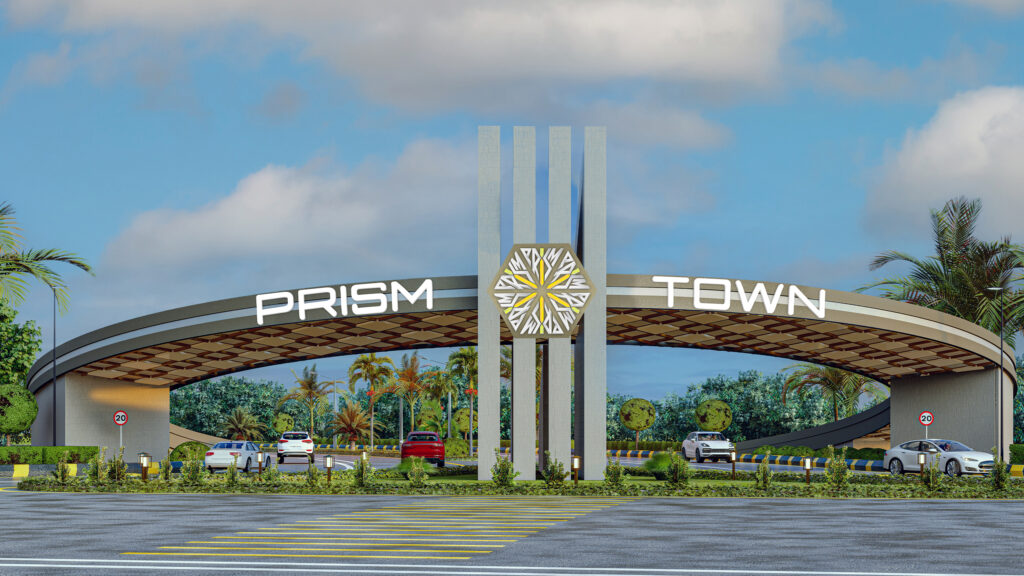 Prism Town is a leading housing society in Gujar Khan that offers its residents a wide range of facilities. Some key features that make it attractive for home buyers are its security, spaciousness, and proximity to key amenities.
The society has round-the-clock security, making it a safe and secure place to live, offering a wide range of Amenities, including a mosque, swimming pool, gymnasium, and parks.